List Of Scholarships in India
This is the updated list of scholarships in India.
Scholarships List : Facilities
** Sorting the this list alphabetically or according to last date of application.
** Choose the number of scholarships displayed per page.
** Searching scholarships based on keywords.
** Pagination – navigating to pages.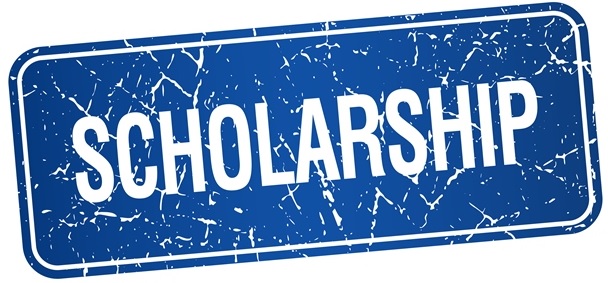 All posts related to National Scholarships Portal is here
The list contains the following details:
** Organization sponsoring the scholarship.
** Scholarship name
** Applicable to whom
** Last date to apply
** Link to the post showing full details of the scholarship.
| Organization | Scholarship Name | Last Date | Full-Details |
| --- | --- | --- | --- |
| Andhra Pradesh ePASS | Scholarship Application Status & Application Number Search Online | No Last Date | View Details |
| Department of Sci & Tech | Women Scientists Scheme Scholarship | No Last Date | View Details |
| e-grantz Kerala | SC/ST/OBC Students Stipend/Application Status | No Last Date | View Details |
| Government of Madhya Pradesh | SAMAGRA Scholarship Tracking | No Last Date | View Details |
| Government of Uttar Pradesh | Check Status Post Graduate & Reimbursement | No Last Date | View Details |
| Shri Mahavira Jaina Vidyalaya | Application For General Scholarship | 31st July Every Year | View Details |
| SJE Rajasthan | Check Scholarship Status & Application ID Recovery Online | No Last Date | View Details |
| Kotak Education Foundation | Kotak Shiksha Nidhi Financial Assistance | Mar-31-2022 | View Details |
| L&T Construction | Build India Scholarship 2022 | Mar-31-2022 | View Details |
| Defence Research & Development Organisation | DRDO Scholarship Scheme For Girls 2022 | Mar-31-2022 | View Details |
| Nikon India | Nikon Scholarship Program 2022-23 | Mar-31-2022 | View Details |
| | | | |