Shraddha Charitable Trust Scholarship Examination 2020 : shraddhatrust.org
Organization : Shraddha Charitable Trust of India
Scholarship Name : Scholarship Examination 2020
Applicable For : Economically & Socially Backward Students
Exam Date : Aug 2020
Website : https://shraddhatrust.org/Default.aspx
You can ask questions or answer questions about this scholarship.
Please go to the bottom of this page.
Shraddha Charitable Trust Scholarship Exam
Scholarship examinations for the year 2020 will be held during Aug 2020. Deserious students may register now.
Related / Similar Scholarship : SEDM Primary Final Scholarship Exam 2020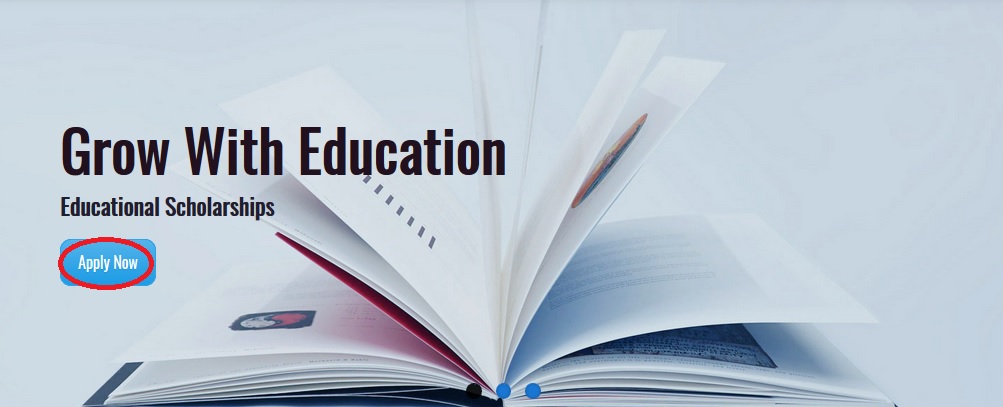 Who Can Apply?
The trust provides scholarships to the talented but economically and socially backward students through competitive examinations, to make them competent to acquire higher education.
How to Apply?
Just follow the below steps to apply for the Shraddha Charitable Trust Scholarship Examination 2020.
Steps :
Step 1 : Visit the official website of Shraddha Charitable Trust of India through provided above.
Step 2 : Read the instructions carefully and click on the "Registration" tab in the menu bar.

Step 3 : Fill the registration form with the following details,
** Enter Your First Name [Arjun]
** Enter Your Middle Name
** Enter Your Last Name [Kumar]
** Select Your Gender [Male/ Female]
** Enter Your Date of Birth [01.01.2000]
** Enter Your Mobile Number [9876543210]
** Enter Your Email ID [myname@gmail.com]
** Enter Your Password

Step 4 : Enter the captcha code and finally click on the "Register Now" button.
Step 5 : After register your account, fill the required details to complete the scholarship application.
Note :
Registraiton is must to avail the benefits of the programmes run by the trust.
Programmes
The trust runs different programmes to support deprived sections of our society. Our aim is to support those citizens who are socially, economically and educationally backward irrespective of regions, religions, caste etc. More details are available in the following links.
Health Care :
With this programme the trust aims to support persons suffering from major illness and financially incapable to get proper medical care. This programme is funded through donations.
Malnutrition :
Millions of children in the planet earth die due to malnutrition. The trust runs this programme with an aim to provide food for at least one time to children through temples and orphanages.
About Trust
The Trust Shraddha Charitable Trust of India was registered as an NGO under Indian Trus Act 1882 on 23 May 2015 with Registration No.359/4/74. The Trust is also enlisted with NITI AYOG with unique ID DL/2017/0119706. Having considerable desire for development of the socially and economically backward section of our society the Trust is now running various programmes to accomplish the aim.
The Trust is presntly focusing on Educational Scholarships, Poor Feeding and Philanthropy. With the educational scholarships the Trust aims to put the talented but economically backward students to the mainstream of education.
The main objectives of the Trust are to educate the citizen and make them self-reliant to enable them to lead a dignified life. Apart from this, the Trust also impart training in skilled jobs to enable the beneficiaries to earn by self employment.
Contact Details :
Shraddha Charitable Trust of India
18/45, Ground Floor
West Punjabi Bagh
New Delhi -110026