sje.rajasthan.gov.in Anuprati Scholarship Scheme : Social Justice & Empowerment Department
Organisation : DoSJE Website, Social Justice & Empowerment Department
Scholarship Name : Anuprati Scholarship Scheme
Applicable For : Students who belong to Rajasthan state
Applicable State : Rajasthan
Website : http://www.sje.rajasthan.gov.in/Default.aspx?PageID=370
You can now ask your question on this scholarship.
Ask here
(OR) Go to the bottom of this page for comments.
SJE Rajasthan Anuprati Scholarship Scheme
Social Justice Management System, Rajasthan provides Anuprati Scholarship to poor but brilliant students belongs to the SC, ST, OBC and SBC.
Related / Similar Scheme : SJE Rajasthan Sahyog & Uphar Scheme
Objective
BPL of Scheduled Castes / Scheduled Tribes / Special Backward Classes / Other Backward Classes and General Classes of Rajasthan State. The talented candidates of the families are given various competitive exams like Indian Civil Service, Sasthajan Civil Service, IIT, IIM, CPMT, NIT. And to encourage financial aid for the preparation of selection in state engineering and medical etc.
Eligibility
** Native of rajasthan
** Other backward classes and general category BPL (Including state BPL) member of the family.
** Those candidates belonging to Scheduled Castes / Scheduled Tribes / Special Backward Classes whose parents / guardians do not have an annual income of more than 2.00 lakhs (Rupees two lakhs).
** The candidate must have passed the prescribed stage of competitive examination or passed the entrance examination and got admission in the listed educational institutions.
** Should not have been working in the state service in the State and Subordinate Services (Joint Competitive) examination conducted by Rajasthan Public Service Commission.
** For admission in state engineering / medical colleges of the state, 60 percent marks in class 10 + 2 should be awarded
How to Apply?
Just follow the below steps to apply for the Anuprati Scholarship Scheme.
Steps :
Step 1 : Go to the following link https://sjms.rajasthan.gov.in/sjms/Login.aspx.
Step 2 : Put your user name, password and Capcha code for Login.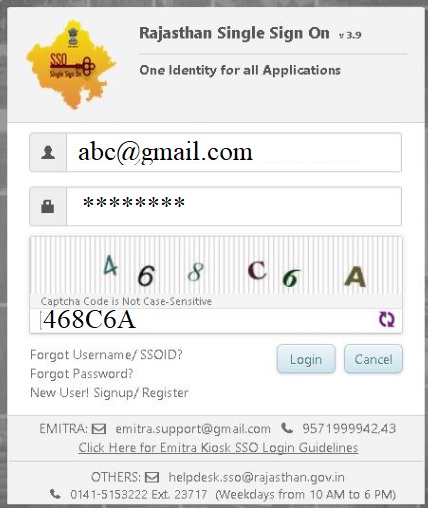 Step 3 : Select SJMS portal from the list, then Enter user name and password and click login.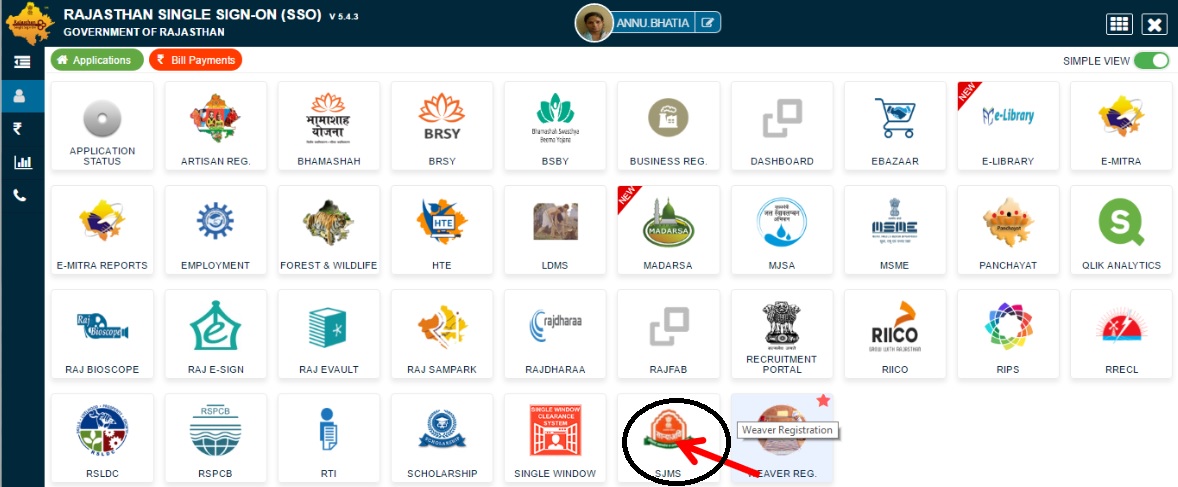 Step 4 : Next, Click "List of Scheme" given over the dashboard
Step 5 : Select Anuprati scheme and fill the required details.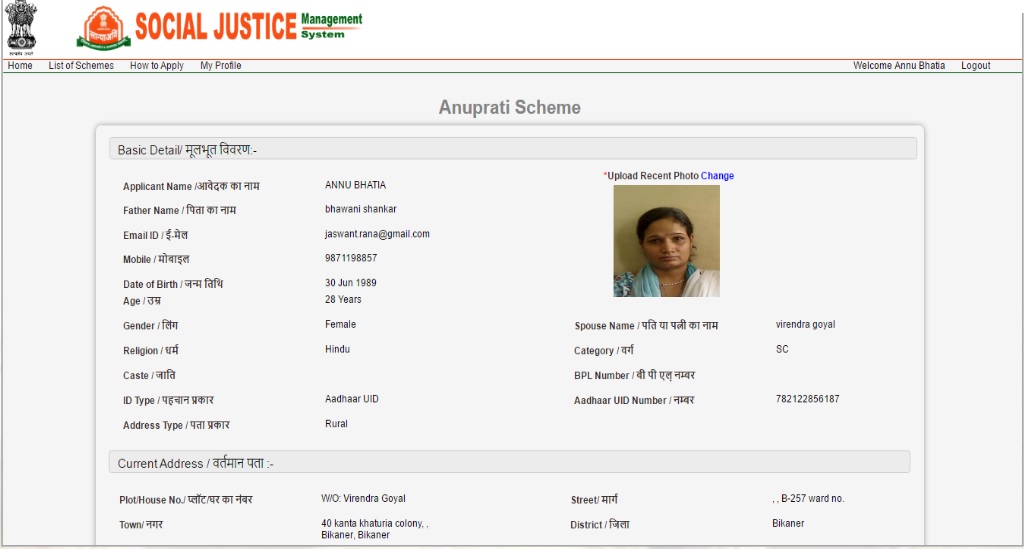 Step 6 : Upload the necessary documents and finally click on Submit button.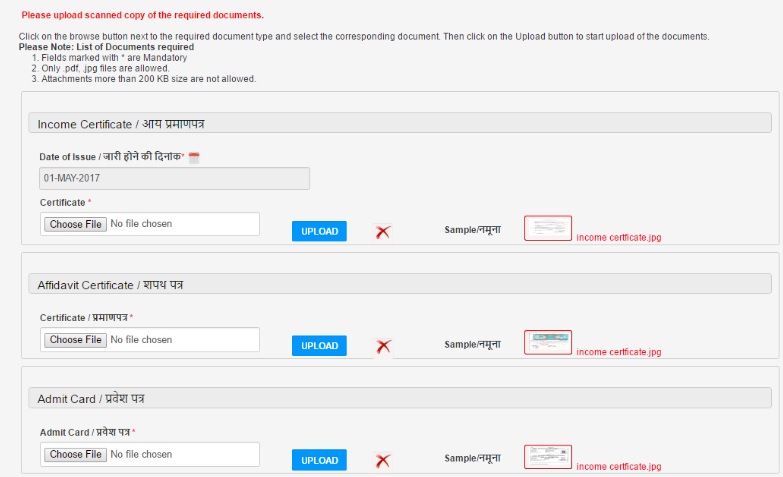 Step 7 : After submitting application, system generated your application number.
Required Documents
** Attested copy of original residence certificate issued by competent authority
** Attested copy of caste certificate issued by competent authority
** income declaration certificate
** BPL issued by competent officer Attested copy of certificate
** Attested copy of the certificate of passing the various stages of competitive examination
** Attested copy of the certificate of passing the entrance examination and admission to the educational institution
Incentives
The details of the incentive amount given at various levels under this scheme is as follows-
| | | |
| --- | --- | --- |
| Description | Details of Incentive amount payable for All India Civil Services Examination | Details of the incentive amount payable for examination conducted by Rajasthan Public Service Commission |
| Upon passing the preliminary examination | 65,000 rupees | 25,000 rupees |
| On passing the main examination | 30,000 rupees | Rs 20 ,000 |
| Upon passing the interview (final selection) | Rs 5,000 | Rs 5,000 |
| Yoga – | Rs 1,00,000 | 50 , 000 rupees |
National level educational institutions (institutions listed in the scheme) in professional / technical courses like IIT, IIM, AIIMS, NIT, NLU After successful in the entrance test and after taking admission in the institute, the project amount payable to the candidate will be Rs 40,000 to 50,000 .
Instructions :
https://www.scholarships.net.in/uploads/pdf2019/37672-Instr.pdf
RPMT / RPET organized by Government of Rajasthan Incentive amount of Rs. 10,000 payable to the candidate after he / she is successful in joining and getting admission in Government Medical / Engineering College.
Anuprati Scholarship Last Date
The application has to be submitted to the departmental District Magistrate of his home district within a period of three months after the candidate has passed various competitive examinations / taken admission in educational institutions.