Novus Biologicals Scholarship Program 2019 : novusbio.com
Organization : Novus Biologicals
Scholarship Name : Novus Biologicals Scholarship Program 2019
Applicable For : Graduate, associate degree or diploma
Applicable State/UTs : Open worldwide
Application Deadline : 13.12.2018
Website : https://www.novusbio.com/scholarship-program.html
You can now ask your question on this scholarship.
Ask here
(OR) Go to the bottom of this page for comments.
Novus Biologicals Scholarship Program
The Novus Biologicals Scholarship Program is awarded to students pursuing a degree in a science related field twice a year. A $1500 (or international currency equivalent) scholarship will be awarded to one student for the fall and spring semesters.
Related : Wipro Cares Santoor Women's Scholarship 2019-20 : www.scholarships.net.in/31354.html
Who Can Apply?
** Applicants must have a major declared in a science related field.
** Enrolled or accepted for enrollment (baccalaureate, graduate, associate degree, or diploma)
** Open worldwide
How to Apply?
Just follow the below steps to apply for the Novus Biologicals Scholarship Program 2019.
Steps :
Step 1 : Visit the official website of Novus Biologicals provided above.
Step 2 : Fill out the scholarship application form
Step 3 : Upload the acceptance letter from the University/program you are currently accepted/enrolled in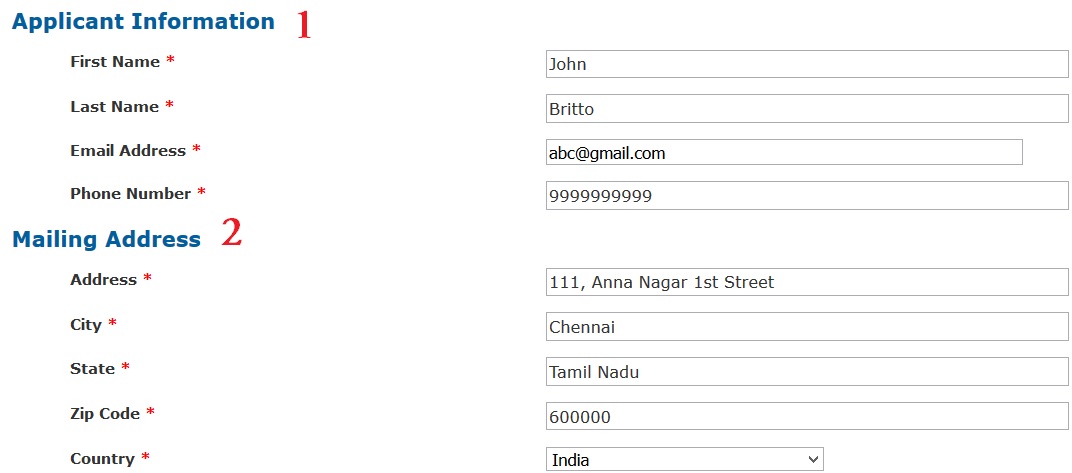 Step 4 : Write a personal statement of 500 words or less on how you plan to use your degree to further advance science in your field of interest
Step 5 : Submit a 200 character (including spaces) statement on what you believe is the biggest hurdle for people working in your specific field of interest and why
Application Deadline
Applications must be submitted by December 13, 2018 for the Spring 2019 Novus Biologicals Scholarship
Frequently Asked Questions
1. I am a high school student and am still awaiting on admission to a university. Can I still apply?
If selected we apply the funds directly to the university listed in the application. If you cannot provide one by the application deadline we recommend that you apply for next semester's scholarship.
2. I am not sure if my major will qualify. What majors are eligible?
All science related majors are eligible (i.e. Biology, Chemistry, Social Sciences, Environmental Sciences, Medical Engineering etc.).
3. When will you send me the check if I am selected as the winner?
If selected, we will send the check directly to the university listed in the application to disperse.
4. Can the money be used towards room/board and personal expenses?
We send the check directly to the university listed in the application to disperse the check.
5. I already have a degree. Can I apply for this scholarship?
Yes! You may apply for this scholarship to further pursue your science-related education.
6. Do you require any English certifications to apply for the scholarship?
No
7. I don't have a declared major. Can I still apply for this scholarship?
Yes, as part of the written statement you can explain what you plan to do in the future with your degree to advance science.
8. Will you help me get to the United States?
No, we only offer the scholarship
9. Is there a GPA requirement?
No