GreyCampus Women-in-Tech Scholarship Program 2021
Organization : GreyCampus
Scholarship Name : Women-in-Tech Scholarship Program 2021
Applicable For : Working Professional
Last Date : 31.03.2021
Website : https://www.greycampus.com/scholarships/women-in-tech
GreyCampus Women-in-Tech Scholarship
Currently, women make up less than 30% of the workforce in new age technologies. GreyCampus is offering 100 scholarships for women across the world to advance their careers in new-age technologies.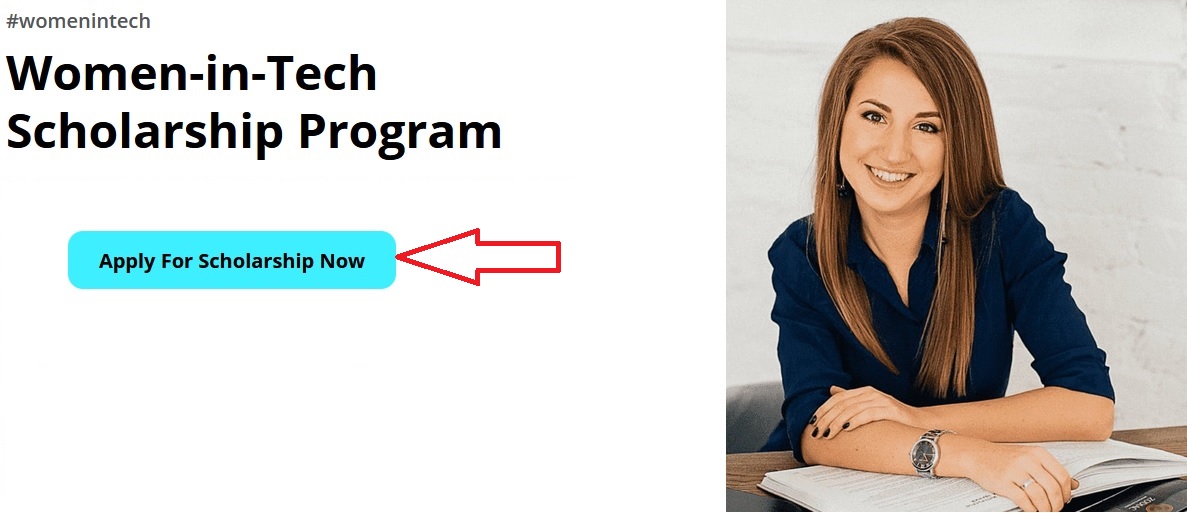 These are 100% (full-fee waiver) scholarships for the Data Science and Full Stack Development Career Programs.
Great to know about your interest in this program. Before you begin, you would be required to:
a. Fill in the application form.
b. Take up the entrance exam and qualify for the next step.
c. Attend an interview with the panel and clear it.
You would need not more than 10 minutes to fill the application form and 15min is the time limit for the Entrance exam.
About the Programs
** These are 6-month, intensive, part-time programs with an objective to acquire in-demand skills and prepare for transitioning into a great career.
** Both programs are designed to be hands-on and include live expert-led classes, quizzes, labs, projects, and mentorship.
** In addition to acquiring in-demand skills, students can avail career services to prepare for the career transition.
Who Can Apply?
The GreyCampus Women-in-Tech Scholarship is for you if
** You are a working professional wanting to transition to a better career that is future-proof
** You have taken a break from professional life and want to restart your career on a stronger footing
** You want to take on internal opportunities in your workplace and would benefit from upskilling
** You have recently graduated, or are graduating in the next six months, and are looking to launch a career
Application Process
Steps :
Step 1 : Apply – Start your application by providing basic details.
Step 2 : Take the Exam – Take the entrance exam to prove you are ready to take on the program.
Step 3 : Attend the Interview – An interview that assesses the best-fit between the program and you.
Step 4 : Enroll in the Program
How to Apply?
Just follow the below steps to apply for the GreyCampus Women-in-Tech Scholarship Program 2021
Steps :
Step 1 : Visit the official website through provided above.
Step 2 : Read the instructions carefully before you are applying.
Step 3 : After that, click on the "Apply For Scholarship Now" button.
Step 4 : Fill the application with the required details and finally click on the "Submit" button to complete your application.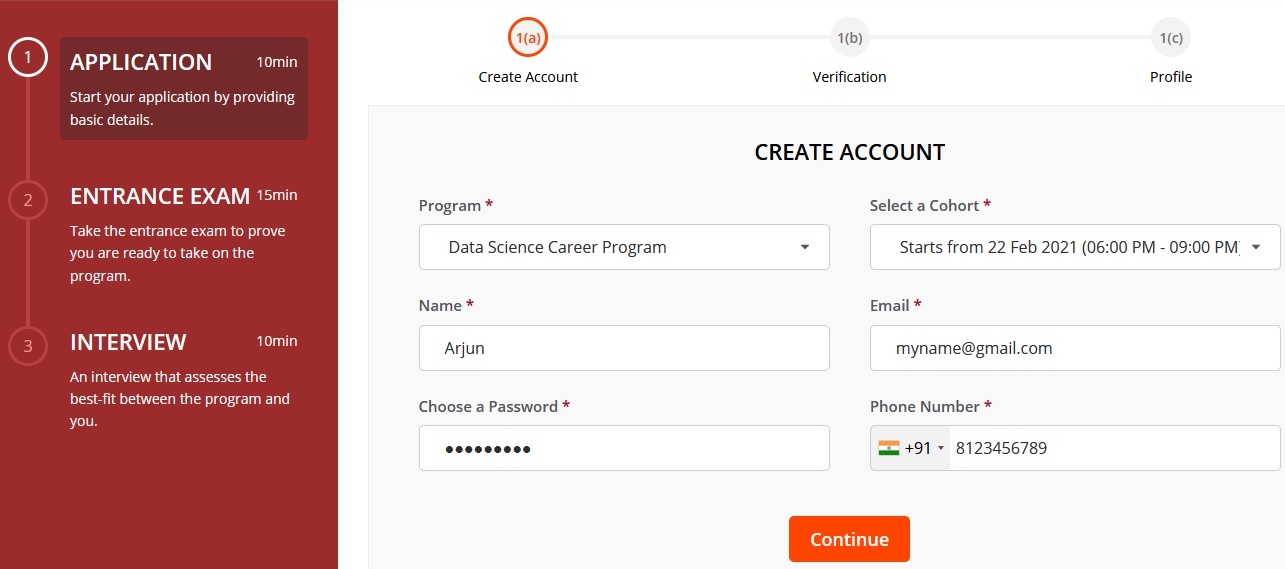 Admission Process
To be eligible for the GreyCampus' Women-in-Tech Scholarship, please ensure that you meet the following criteria
** This scholarship is exclusively for women of at least 21 years of age
** Candidates should be certain in committing 20 hours to program work every week for 6 months
** Candidates should have a basic understanding of programming
Last Date
The scholarship applications for 2021 are limited and open strictly for batches prior to the 31st of March, 2021
About Us :
GreyCampus helps people power their careers through skills and certifications. We believe continuous upskilling and certifications is key to sustained success in your career. While older skills are fast becoming less relevant, need for newer in-demand skills is growing exponentially. We believe if you stay skilled, you will stay ahead.
We offer online instructor-led programs that are interactive, engaging and effective. Our programs are designed to help you acquire job skills or industry certifications.