nmmse.kerala.gov.in NMMSS 2020 : National Means Cum Merit Scholarship Examination
Want to comment on this post?

Go to bottom of this page.
Organization : State Council of Educational Research and Training (SCERT)
Scholarship Name : NMMSS 2020 National Means Cum Merit Scholarship Examination
Applicable For : Standard VIII Students
Applicable State : Kerala
Application Last Date : 06.01.2021
Exam Date : 31.01.2021
Website : http://nmmse.kerala.gov.in/index.php
NMMSE Kerala
NMMSS-2020 Application Registration Started. State Council of Educational Research & Training, Kerala shall be conducting the National-Means-cum-Merit Scholarship (NMMS) Examination for the year 2020-21.

Objective
The National Means Cum- Merit scholarship Scheme (NMMSS) is a Central government-sponsored scheme. This is aiming to provide motivation to the meritorious students that are in the class students that are dropping out of the schools just because of the economic weakness of their family.
Eligibility
The students studying in government or aided schools under Government of Kerala are eligible to apply. The students studying in residential schools or other adopted schools under state government are ineligible.
How to Apply?
Just follow the below steps to apply for the National Means Cum Merit Scholarship Examination 2020-21.
Steps :
Step 1 : Go to the official website of SCERT Kerala through the URL provided above.
Step 2 : New Candidate, click on the Register Now link.
Step 3 : Fill the required details and click on the "Register" button to complete your registration.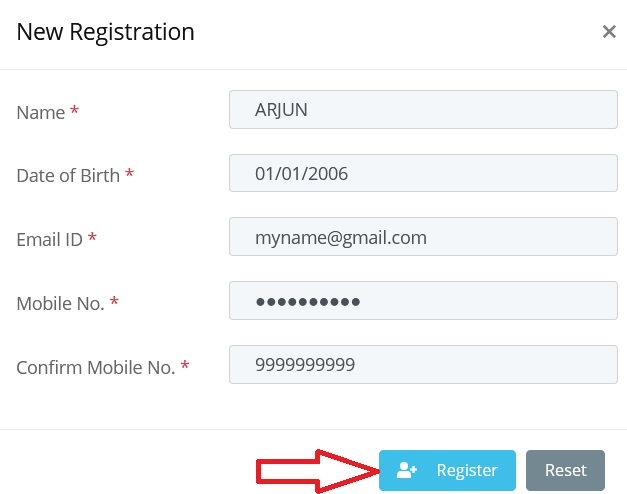 Step 4 : After that, login with your Username and Password
Step 5 : Fill the remaining details and upload the necessary documents to complete your application.
Scholarship Amount
The scholarship amount of Rs. 12000/- per annum is provided so that they could continue their secondary education. The state boards are the actual conducting body of this scholarship examination.
Exam Pattern
The State Level Examination may consist of the following two tests
(i) Mental Ability Test (MAT)
(ii) Scholastic Aptitude Test (SAT)
Mental Ability Test may consist of 100 multiple-choice questions testing verbal and non-verbal meta-cognitive abilities like reasoning and critical thinking. The questions in the test may be on analogy, classification, numerical series, pattern perception, hidden figures etc.
Scholastic Aptitude Test may consist of 100 multiple-choice questions covering subjects namely, science, social studies and mathematics as taught in classes VII and VIII.
The question paper will be in both Hindi / English languages. Candidates have to give their answers on OMR answer sheet.
About Us :
SCERT (Kerala) functions as an R&D institute at the state level by providing guidance, support and assistance to the State Education Department in its endeavor to improve the quality of elementary and secondary education and teacher education.
To achieve this goal, the SCERT conducts research Studies, develops information systems, curricular policies, and instructional materials and co-ordinates in-service education for teachers at all levels.