ALLEN TALLENTEX 2021 Talent Encouragement Exam
You can now ask your doubts / questions.
Please go to the the bottom of this page for comments section.
Organisation : ALLEN Career Institute
Scholarship Name : TALLENTEX 2021 ALLEN's Talent Encouragement Exam
Applicable For : Students studying in class V, VI, VII, VIII, IX & X
Last Date : 15th October 2020
Website : https://www.tallentex.com/
ALLEN TALLENTEX Exam
TALLENTEX is a specially designed initiative to encourage young talent with cash prizes, scholarships and mentoring by ALLEN Career Institute.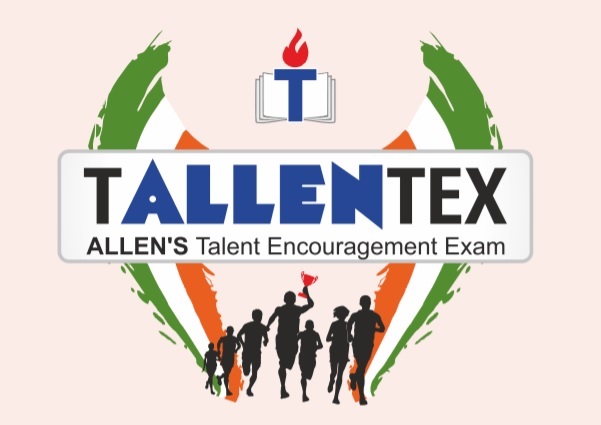 As a career institute, we at ALLEN know that an encouragement platform not only provides an opportunity to students to apply their ability and win appreciation but also it nurtures their mind for higher targets of tomorrow.
Eligibility
All those students studying in class V, VI, VII, VIII, IX & X in academic year 2020-21 and meeting the following criteria can appear in TALLENTEX.
** Who believe that taking part in competition is good.
** Who want to be prepared for future.
** Who want to test themselves in new exam pattern.
** Who want to compete with new students across the country.
** Who are targeting to improve overall academic strength.
Online Registration
Fill Online Form By Click Below And Pay Online.
Register Here : https://tallentex.com/tex2021/userpanel/#registration
Registration Fee
Rs.200/- Payable Online (Out of this amount 10 will be donated for Noble Cause in Covid-19 relief fund)
Exam Conduction Process
TALLENTEX 2021 will be conducted in 2 stages
Stage-1 Exam :
This shall be an Open Book Online Test, which students shall take through mobile application from their home.
Stage-2 Exam :
It will be an offline / CBT Exam for those TALLENTEX 2021 Stage-1 Exam appeared students who have taken admission in ALLEN Classroom Course (2021-22) at any ALLEN Center, as well as, for the students who have not taken admission in ALLEN course but are in the top 20 percentile in Stage-1 Exam in their respective classes.
Stage-2 Exam will be conducted between 15-April-21 and 30-June-21 at ALLEN Classroom Cities/Info Centers Cities, management has the right to increase number of exam conduction centers as per requirement (subject to prevailing Government Guidelines).
TALLENTEX 2021 Stage 1 Exam Result:
Result will be declared on or before 26th November 2020 (will be declared on www.tallentex.com and will also be shared by SMS at applicant's registered Mobile No.).
TALLENTEX 2021 Stage 2 Exam Result:
Tallentex 2021 Stage 2 Exam result will be declared within 15 to 20 days after exam.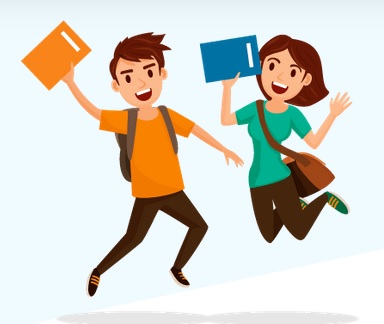 Prizes
Cash Prizes Based On Ranks In TALLENTEX
National Rank in TALLENTEX 2021 Stage-2 Exam: Cash Prize in Rs. (Total : Rs. 1.25 Crore)
CLASS \ Rank
1
2 – 5
6 – 10
11 – 20
21 – 100
101 – 200
201 – 500
501–1000
1001–1750
Class X
1 Lakh
75,000
50,000
25,000
8,000
7,500
3,000
2,000
1,000
Class IX
1 Lakh
50,000
35,000
21,000
5,000
3,000
2,000
1,500
NA
Class VIII
1 Lakh
40,000
31,000
20,000
4,000
2,000
1,000
NA
NA
Each Class From V, VI & VII
50,000
35,000
20,000
10,000
3,000
2,000
1,000
NA
NA
Important Dates
Stage 1 Exam
The exam will be conducted in between
28th October 2020 and 10th November 2020,
The exam date and time will be informed to you 10 days in advance.
Exam Mode
Online
Last Date of Registration
15th October 2020
Stage 2 Exam
The exam will be conducted in between
15th April 2021 and 30th June 2021,
The exam date and time will be informed to you 10 days in advance.
Exam Mode
CBT/Offline