ScholarPanda Grand Scholarship 2020
Rate this post:
[ Votes=

0

, Average =

0

]
Organisation : ScholarPanda
Scholarship Name : ScholarPanda Grand Scholarship 2020
Applicable For : Students
Applicable State/UT : All India
Exam Date : 21.06.2020
Website : https://scholarpanda.in/Grand-Scholarship/
ScholarPanda Grand Scholarship
Compete easy and win easy with ScholarPanda Grand Scholarship. This contest is intended to motivate students with our Grand Scholarship.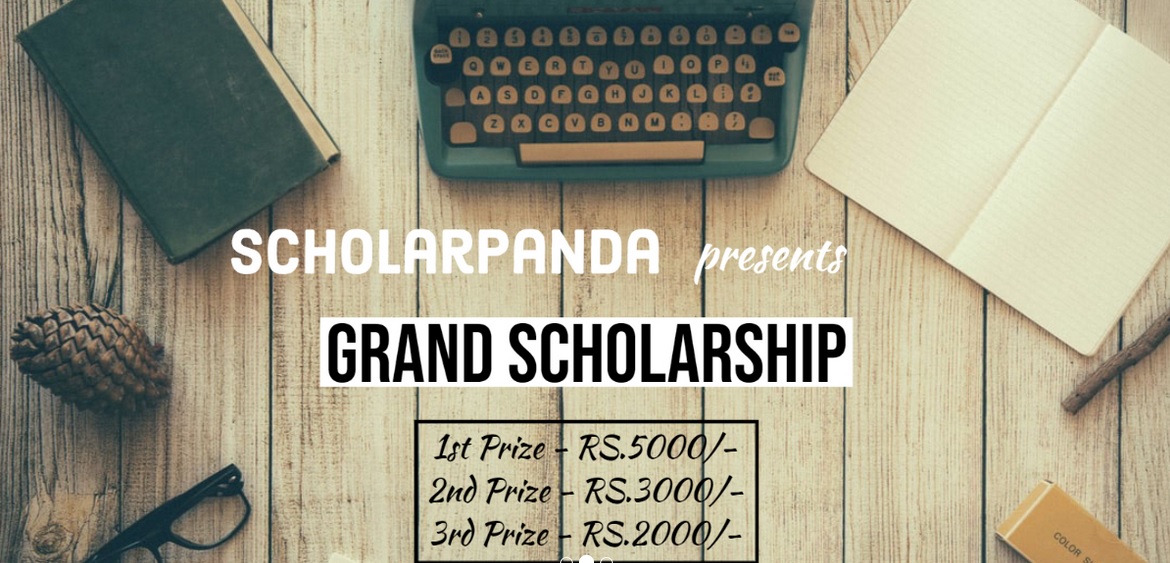 ScholarPanda presents Grand Scholarship – an easy scholarship test for the young minds. After Successfully completing 1 year of online competitions , We are heading towards SCHOLARPANDA Grand Scholarship.
The competitive exuberance is fueled by the fact that this fabulous unique opportunity to participate in such a wonderful contest. So, grab this chance to win Cash Scholarship worth RS.10000/- and exclusive ScholarPanda goodies (ScholarPanda T-shirt, ScholarPanda sippers etc.).
Referral
Make a community of agile minds with us and get rewarded.Refer your friends for ScholarPanda Grand Scholarship and Earn RS.20/- per referral.
Exam Schedule
ScholarPanda Grand Scholarship usually happens on one Sunday of every quarter from 8:00 PM – 9:00 PM ,but in some scenarios it may change that will be posted on the website
Date & Time : Sunday, 21st June,2020 , 8:00PM – 9:00PM
How to Register?
Just follow the below steps to apply for ScholarPanda Grand Scholarship 2020.
Steps :
Step 1 : Visit the official website of ScholarPanda through provided above.
Step 2 : Read the instructions carefully and click on the "Register" link under Schedule tab.


Step 3 : New user sign up with the required details and complete the registration form.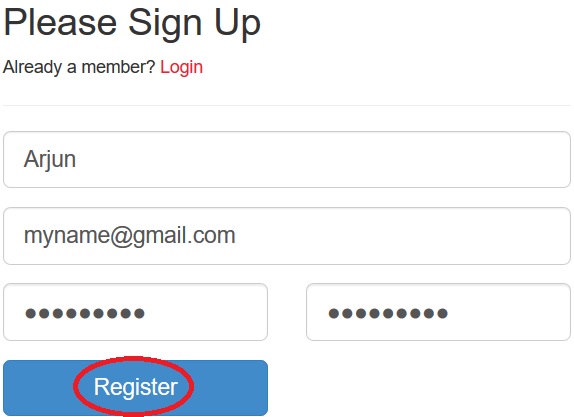 Step 4 : Already registered user can directly login and apply for the scholarship.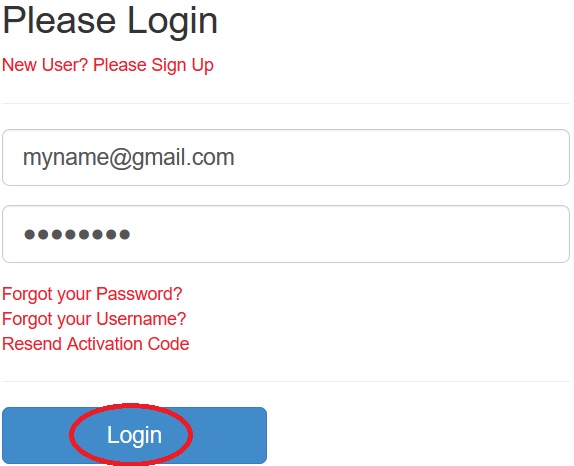 Step 5 : Finally click on the "Submit" button to complete the application.
Prizes/ Awards
The eligibility criteria to receive the different amounts of scholarship prize per participant apart from being able to download their certificate of merit are getting a certain percentage of marks in the contest as enlisted below:
** First Prize: RS. 5000/-
** Second Prize: RS. 3000/-
** Third Prize : RS. 2000/-
But even those who could not make it this time need not worry as they can download their certificate of participation and the experience gained through participation in this edition will definitely give an edge over other participants in successive editions.
FAQs
1. How frequent is it?
As of now,It happens once in each quarter that means it will happen on a sunday in every 3 months of regular calendar year.
2. Is there any registration fee for participation?
Yes. We are charging a very nominal fee of RS.100/- for maintenance of our platform as a registration fee.We need your sincere support to be able to continue conducting scholarship exams smoothly.
3. What is the pattern of questions asked in the contest?
The format of the contest is easy. The scope of this contest covers basic aptitude sections like quantitative aptitude, English and logical reasoning based on class X standard.
4. What is the marking scheme for the questions asked?
Each question carries 10 marks.Like any other competitive contest, negative marking will be there, which will be 3 marks allotted to each question.Leaving the question fetches zero marks.
5. When will the results be announced?
Results are expected to be declared within a week after completion of the contest.Participants can also request for the answer key and the marks obtained by them if they want.