GitHub MLH Fellowship 2020 : Major League Hacking
You can ask questions or answer questions about this scholarship.
Please go to the bottom of this page.
Organisation : GitHub, Major League Hacking
Fellowship Name : MLH Fellowship 2020
Applicable For : Students
Applicable State/UTs : All Country
Application Last Date : 22.05.2020
Website : https://fellowship.mlh.io/students
GitHub MLH Fellowship
The MLH Fellowship is a 12 week internship alternative for software engineers. Instead of working for a single company, you'll work on the Open Source projects that every company depends on.
Related / Similar Fellowship : Plaksha Tech Leaders Fellowship 2020

Program Overview
The MLH Fellowship aims to create a high-quality remote internship alternative that's available to students worldwide. It's designed from the ground up to recreate the best of aspects of a great internship experience with a focus on education, mentorship, and fun.
Application Process
Applications are processed on a rolling basis and close on May 22nd. Apply today to hear back by May 24th.

Apply Here : https://fellowship.mlh.io/students/apply
Step 1 : Submit your application.
Complete the application form to tell us a bit about yourself, your experience, & why you want to become an MLH Fellow.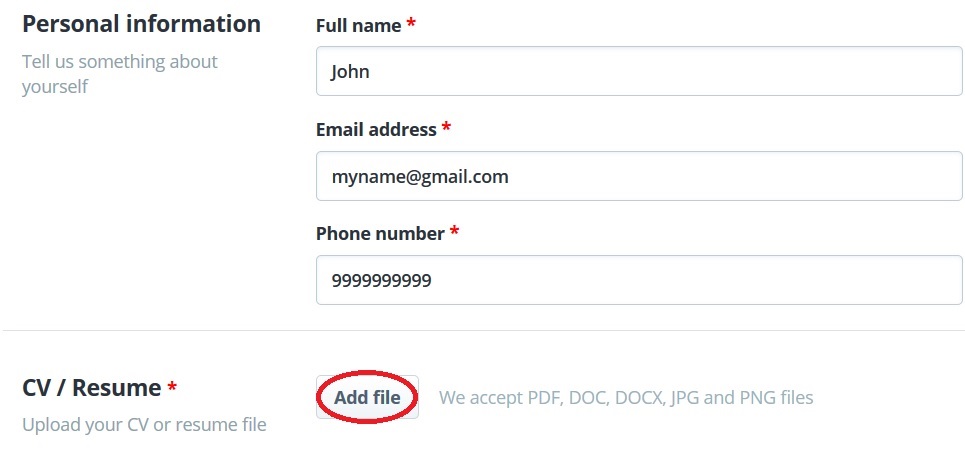 Step 2 : Complete your interviews.
Speak to one of our program coordinators & talk through some code with one of our mentors.
Step 3 : Finalize your enrollment.
Provide proof of your status, sign your participation agreement, & prepare for orientation.
Fellowship Schedule
** Orientation – June 1st to 7th
** Contributing – June 8th to July 12th
** Hack Week – July 13th
** Contributing – July 20th to August 23rd
** Graduation – August 24th
How Does It Work?
1. You'll work in a small group called a "pod" :
At the beginning of the program, fellows are placed into small groups called "pods". Each pod contains 8-10 students, a professional mentor, and 2-3 Open Source project maintainers. The pods work together to contribute to their assigned projects over the course of the program.
2. Your pod is your day-to-day support network :
Your pod will meet daily for the full term of the program. Most days will start with a standup where you'll plan out your day and hear about what everyone is working on.
Usually you'll be working with 2-3 other fellows on a task related to one of the Open Source projects your pod supports. You might be pair programming, working through open issues, or writing up documentation together.
3. Don't worry, your mentor is always there to help :
Your pod's mentor has one job – help you level up by contributing to Open Source. You can reach out for help with everything from scoping to fixing a bug to reviewing your code. They'll even lead regular educational events for your pod like lunch and learns, show and tell, and workshops.
4. Opportunities to build your network & have fun too :
We know that a great internship experience isn't all work. That's why we've created plenty of opportunities for you to build your professional network and have fun too.
You can expect an event each week designed to help you learn, build, and share. Hackathons, workshops, socials, and so much more.