Sightsavers India Fellowship Program 2020 : sightsaversindia.in
You can now ask your doubts / questions.
Please go to the the bottom of this page for comments section.
Organisation : Sightsavers India
Fellowship Name : Sightsavers India Fellowship Program 2020
Applicable For : Young Ophthalmologists
Applicable State/UTs : All India
Last Date : 31.05.2020
Website : https://indiafellowshipprogram.sightsaversindia.in/
Sightsavers India Fellowship Program
Sightsavers India invites applications for Sightsavers India Fellowship Program 2020.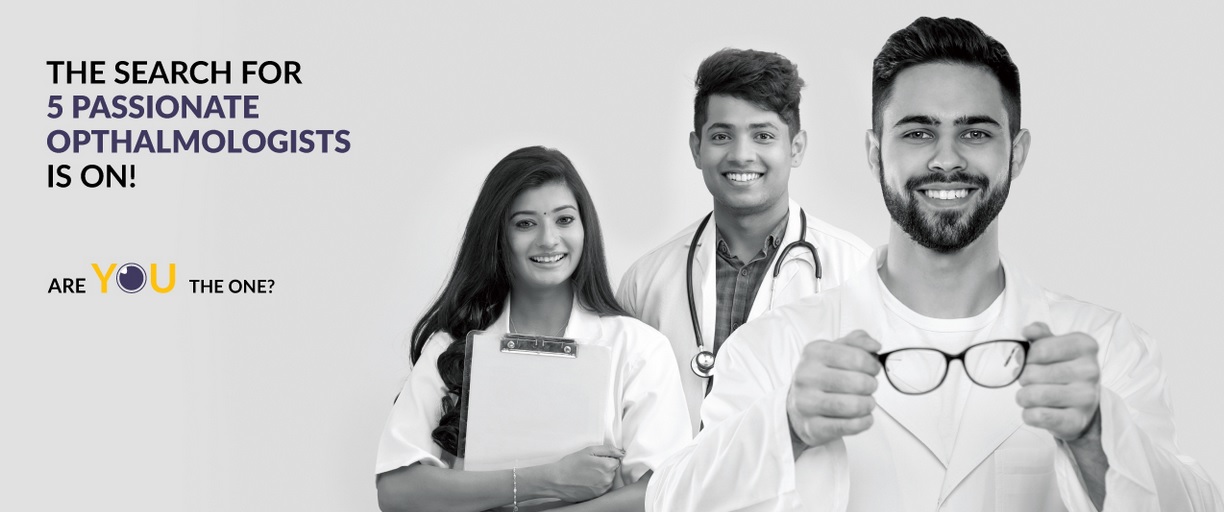 About Fellowship Program
The Sightsavers India Fellowship is an opportunity for promising and passionate young ophthalmologists to get trained at some of the leading eye health institutes in India. Alongside, the fellows will get a chance to apply these skills and knowledge in a real world scenario while being placed under Sightsavers India Eye Health Programme.
The fellows will experience structured skill enhancement and mentoring processes, not just in clinical aspects but also around life skills (non-clinical). This in turn will provide fellows a chance to transform into seasoned professionals with confidence to conduct safe surgeries and live a meaningful life.
Eligibility
The individual should be a post graduate or a diploma holder in ophthalmology (MS/DNB/DO) from any recognized institute/university in India (2020 pass outs are eligible to apply), having sound knowledge on clinical ophthalmology.
Desired Attributes :
High learning orientation, adaptability, professional ethics and emotional resilience.
Salient Features
** 24 months journey
** Four months hands-on surgical and clinical training at leading eye health institutions
** Exciting district postings
** Onsite and remote one-on-one surgical and clinical mentorship
** Life-skills guidance
** Attractive pay and residential facility
** International exposure
How to Apply?
Just follow the below steps to apply for the Sightsavers India Fellowship Program 2020.
Steps :
Step 1 : Visit the official website of Sightsavers India through provided above.
Step 2 : Read the instructions carefully and click on the "Apply Now" button.


Step 3 : Fill the application form with the following details,
** Basic Details
** Candidate's Educational Qualification
** Work Experience
** Current Professional Status
** Personal Section (max 250 words each) (Optional)
** Name and contact details of any two referees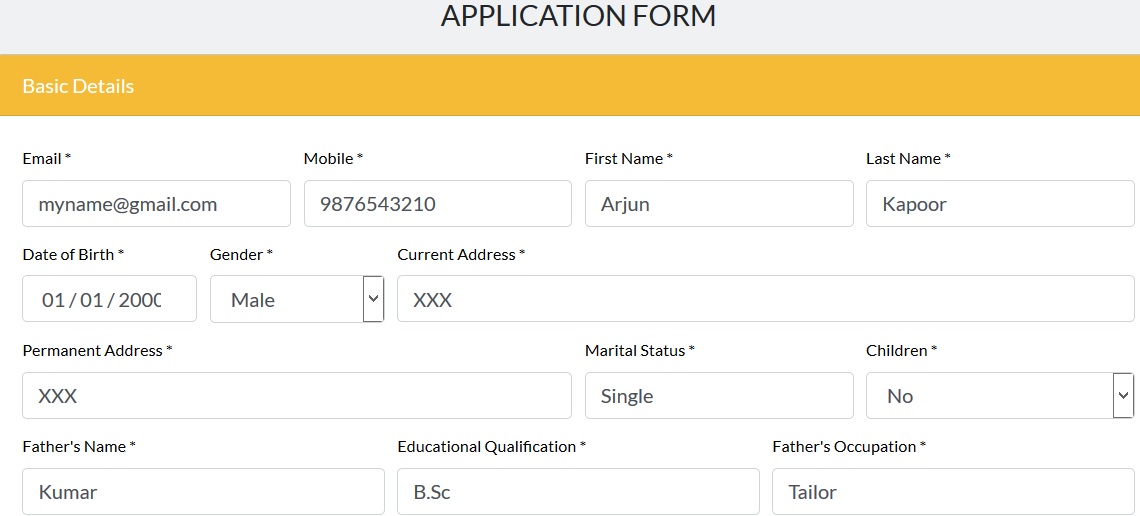 Step 4 : Upload your Cover Letter & Resume.
Step 5 : Finally click on "Submit" button to complete your application.
Selection Process
Preliminary Selection :
** Application form submission
** 1st round of shortlisting
** Campus interviews/ Skype calls
** 2nd round of shortlisting
** Referee calls
** Call for final round of interview
Final Selection :
** Panel Interview at Delhi
** Final list of selected fellows endorsed by the committee
** Formal induction and orientation of selected candidates
Fellowship Stipend
Attractive appreciative stipend through the fellowship period
** Initial four months training period; INR 35,000 per month.
** 1st year of field posting; INR 65,000 per month
** 2nd year of field posting; INR 75, 000 per month
** A lump-sum will be paid as one-time payment upon successful completion of year 1 and 2.
** The fellows will be covered under mediclaim, accident, term and professional indemnity insurance.
Important Dates
** Last date of application 31st May 2020
** Fellows will be intimated – via e-mail by June 2020
** Fellowship begins from July 2020
Contact/ Helpdesk
For any queries please write in to indiafellowship [AT] sightsavers.org
Address :
Sightsavers India,
45, Second Floor,
Okhla Industrial Estate, Phase III
New Delhi – 110 020