Daksha Fellowship 2020 : dakshafellowship.org
Rate this post:
[ Votes=

0

, Average =

0

]
Organisation : Daksha
Fellowship Name : Daksha Fellowship 2020
Applicable For : Law Students
Applicable State/UTs : All India
Last Date : 20th April 2020
Website : https://www.dakshafellowship.org/
Daksha Fellowship
The Daksha Fellowship is India's first law, policy and business fellowship program for young and mid-career lawyers, public policy professionals and other graduates with a background in law.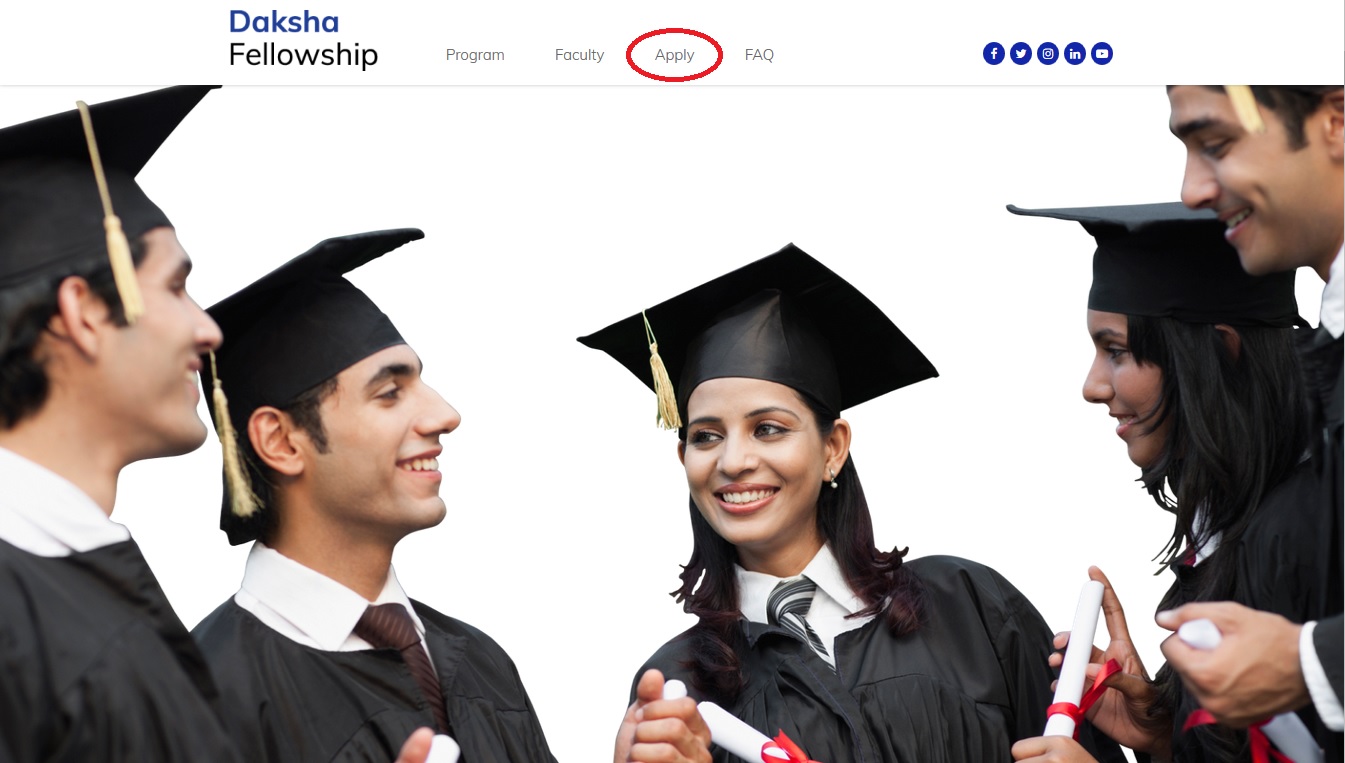 The Fellowship is a one year, residential program with a contemporary curriculum formulated by internationally renowned faculty in collaboration with leading legal practitioners and industry experts.
Eligibility
** Any graduate of a five-year integrated program in law (e.g. B.A. LL.B, BBA LL.B, etc.) or a three-year non-integrated (LL.B) program in law is eligible to apply.
** Candidates in the final year of any such validly recognized program are also eligible to apply.
** All selected applicants will need to produce proof of graduation before commencement of classes.
How to Apply?
Just follow the below steps to apply for Daksha Fellowship 2020.
Steps :
Step 1 : Visit the official website through provided above.
Step 2 : Then read the instructions carefully and click on the "Apply" tab.
Step 3 : If you are a New user, then click on the "Sign Up" button.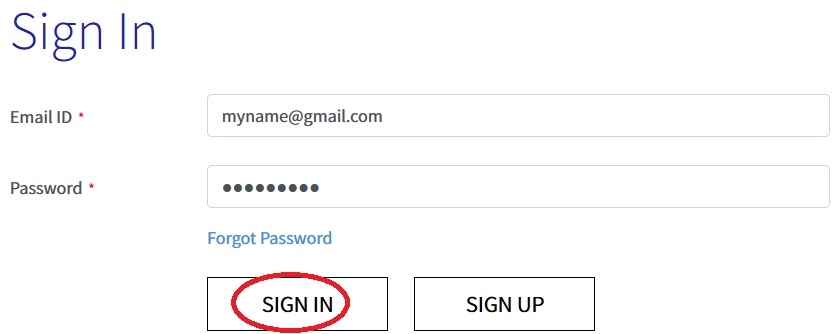 Step 4 : Already registered user can login with your Email id & password
Step 5 : Fill in your details in the application form and Submit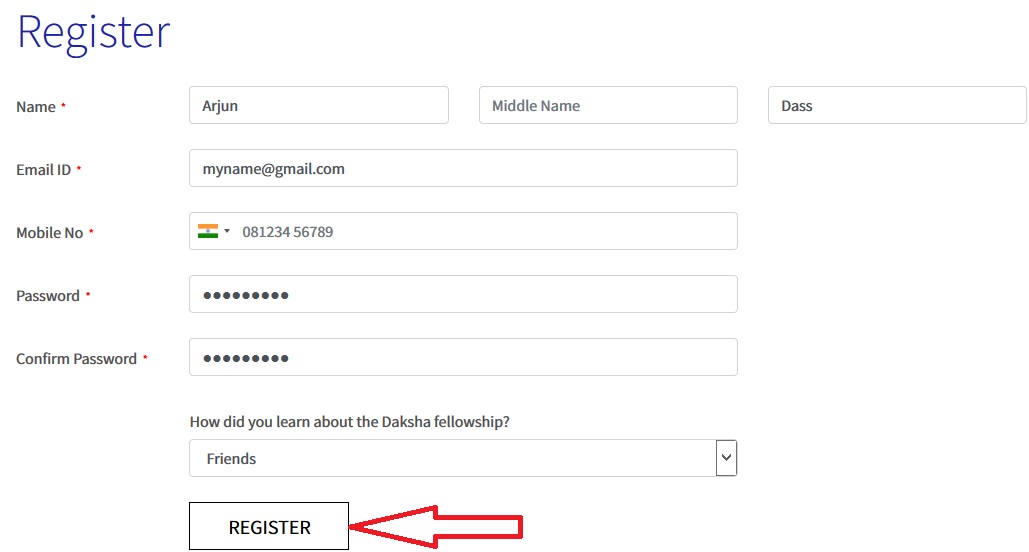 Admission Process
There are 3 stages in the admission process :
I. Submission of the online application with the required documents
II. Taking Daksha Fellowship Admissions Test (DFAT), or submitting scores of LSAT-India or CLAT PG
III. Personal Interview
Selection Criteria
The Daksha Fellowship aims to select candidates who meet the following requirements
** Bachelor's degree in law from a recognized Indian institution, or a degree considered equivalent to the LL.B. program (integrated or non-integrated) from an international university.
Students pursuing their final year of law and are expected to graduate before the program start date can also apply
** Exemplary record of academic and extracurricular achievements
** Strong written and communication skills
** Scores from one of the entrance exams – Daksha Fellowship Admissions Test, CLAT PG or LSAT-India
Application Deadlines
** Applications Open – Monday, 2 March 2020
** Round 1 closes – Monday, 20 April 2020
** Round 2 closes – Monday, 25 May 2020
** Round 3 closes – Monday, 29 June 2020
** Program starts – Monday, 3 August 2020
FAQs
1. Is there an upper age limit to apply?
No.
2. What documents are needed at the time of submitting the online application?
Digital copies (PDF or JPG) of your Class 12 marksheet, your resume, and relevant degree certificate or transcripts up to the pre-final year are to be attached with your application.
3. Can a graduate with a foreign law degree apply?
Yes, if the degree is equivalent to an Indian LL.B. program (integrated or non-integrated). The Fellowship Admissions Committee will decide finally on all matters relating to eligibility.
4. Is there an entrance exam to qualify for Daksha Fellowship?
Yes, you have to submit scores from any one of these entrance exams
A. DFAT
B. LSAT-India
C. CLAT PG
Candidates who submit scores from DFAT will receive preference when being considered for tuition waiver.
5. Are there tuition waivers?
Up to 100% tuition waivers are available for deserving Daksha Fellows. Candidates opting for DFAT shall be given preference for full tuition waivers.
6. Can candidates provide admissions test scores after submitting the application?
Yes, in cases where candidates have opted for LSAT-India or CLAT PG as their admissions test of choice, but wish to apply for the fellowship before taking these admission tests.
7. Where will personal interviews be conducted?
The interviews will be conducted in Chennai, Bangalore, New Delhi, Mumbai, and Kolkata subject to the evolving health situation in India. Candidates who are unable to attend the in-person interviews at these locations will be interviewed through video conference sessions.
Contact/Helpdesk
Please write to the Admissions Committee at admissions [AT] dakshafellowship.org for assistance.