ICTS TIFR S.N. Bhatt Memorial Excellence Fellowship Program 2019 : icts.res.in
Organisation : International Centre for Theoretical Sciences (ICTS-TIFR), Tata Institute of Fundamental Research
Scholarship Name : ICTS S. N. Bhatt Memorial Excellence Fellowship Program 2019
Applicable For : Undergraduate students of Science, Mathematics & Engineering
Application Deadline : 22nd January 2019 (Date is Extended)
Website : https://www.icts.res.in/academic/summer-research-program
You can now ask your question on this scholarship.
Ask here
(OR) Go to the bottom of this page for comments.
ICTS S. N. Bhatt Memorial Excellence Fellowship
International Centre for Theoretical Sciences (ICTS-TIFR), Tata Institute of Fundamental Research, Bengaluru invites applications from academically bright and motivated students for the ICTS – S. N. Bhatt Memorial Excellence Fellowship Program for the year 2019.
Related : ICGS USTM Media Fellowships 2018 : www.scholarships.net.in/32724.html
This program offers a unique opportunity to undergraduate/masters students of Science and Engineering to work with faculty and post-doctoral fellows of the Centre and to participate in research at the frontiers of knowledge.
Features
For the Physics stream, this summer program also provides an early route to the Ph.D and Int Ph.D graduate program at ICTS. Candidates who perform outstandingly in the summer program will be provided a unique opportunity to apply early for admission to our graduate program.
Upon subsequently clearing a written test and interview, successful candidates will receive early PhD/Int PhD offers.
Eligibility
** Undergraduate students of science, mathematics and engineering, who are in their third, fourth or fifth year of the program are eligible to apply. Exceptional undergraduates in their second year may also apply.
** Masters degree students and those who have completed their undergraduate are also welcome to apply.
How To Apply?
Just follow the below steps to apply for the S. N. Bhatt Memorial Excellence Fellowship Program 2019.
Steps :
Step 1 : Go to the official website of ICTS-TIFR provided above.
Step 2 : Then click on the "Apply Online" link in the home page.


Step 3 : Next read the instructions carefully and click on the "Register Here" button
Step 4 : Register yourself as an ICTS user. Please follow the instructions on the webpage for creating an account or login with an existing account.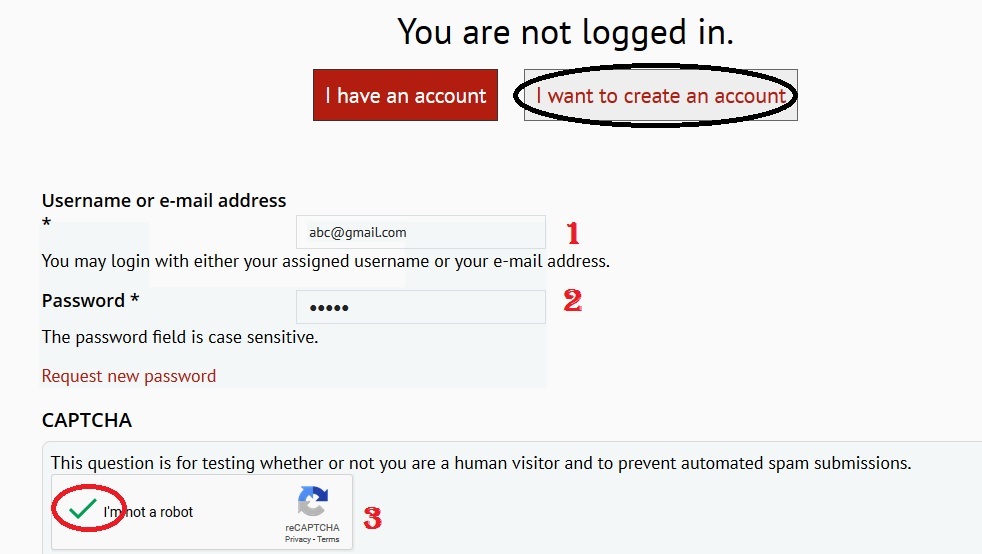 Step 5 : After logging in, if applicable, please edit your profile and make sure that the "Institutional Information" fields are up to date.
Instructions
** You are requested to arrange a minimum number of 2 letters of recommendations by the referees mentioned in your registration form.
** The referees will also receive an email from us with the link to upload the recommendation letter.
** Applications will be normally reviewed in February and results will be declared around early March every year.
** Selected candidates will be provided stipend and accommodation during this program.
About ICTS :
The International Centre for Theoretical Sciences (ICTS) of the Tata Institute of Fundamental Research, established in 2007, is a multi and interdisciplinary centre.
Programs :
Bring together physicists, astronomers, cosmologists, mathematicians, biologists, students and researchers from all over the world, under one roof, to work together to solve the most challenging questions posed by nature, to discover the underlying structures across the sciences and to strive for the unity of knowledge
Helpdesk
For any queries, please contact us at summer.program [AT] icts . res . in