FX School Scholarship Test 2018 : fxschool.in
Organisation : FX School
Scholarship Name : Scholarship Test 2018
Test Date : Dec 8th & 9th, 2018
Website : https://fxschool.in/scholarship/
You can now ask your question on this scholarship.
Ask here
(OR) Go to the bottom of this page for comments.
FX School Scholarship Test
FX School conducts the Scholarship Test for the year 2018.
Related : Phyzok PBISE Pre-Board International Scholarship Examination 2018-19 : www.scholarships.net.in/32293.html
Deserving students can earn a Full 100% Scholarship as well as 75% and 50% Scholarships towards FX School's award-winning courses in Filmmaking, Photography, Visual Effects (VFX), Virtual Reality Game Design & Development, Graphic Design & Digital Art and Computer Graphics Animation by taking a free test on Dec 8th or Dec 9th.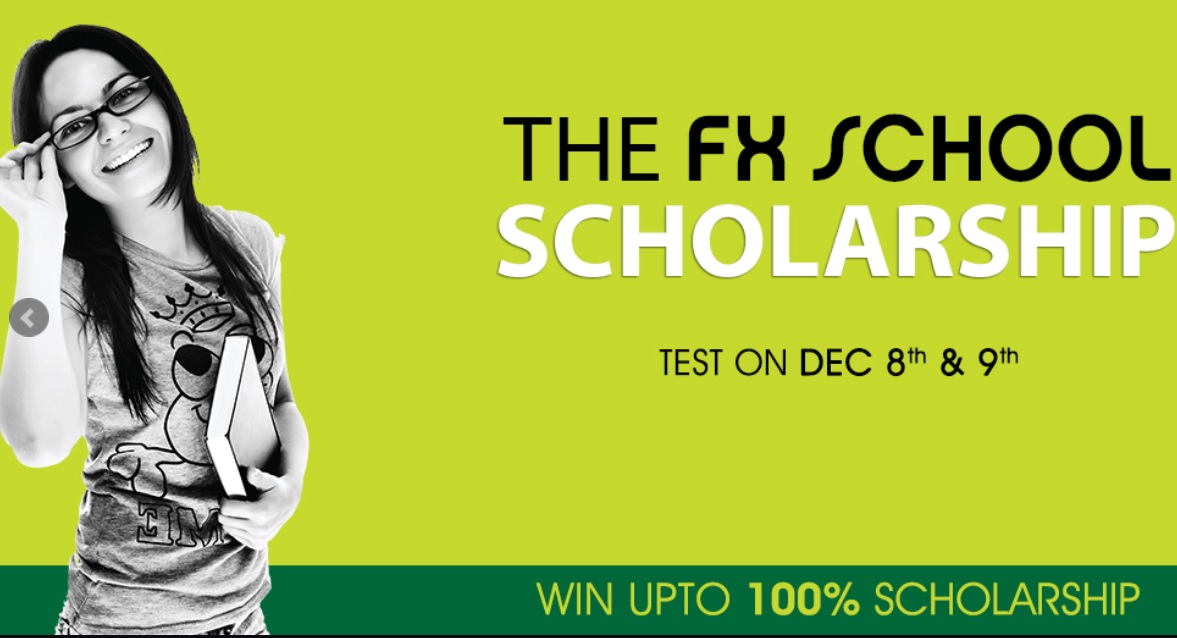 How to Register?
Students must register by calling 022 4235 4235 or by filling up the form in the official website.
Apply Online
Just follow the below steps to register for the scholarship test online,
Steps :
Step 1 : Go to the official website of FX School provided above.
Step 2 : Read the instructions carefully and fill the form with the following details,
** Enter Your Name [Sundar K]
** Enter Your Email Id [abc@gmail.com]
** Enter Your Phone Number [9999999999]
Step 3 : Finally click on the "Submit" button to complete the registration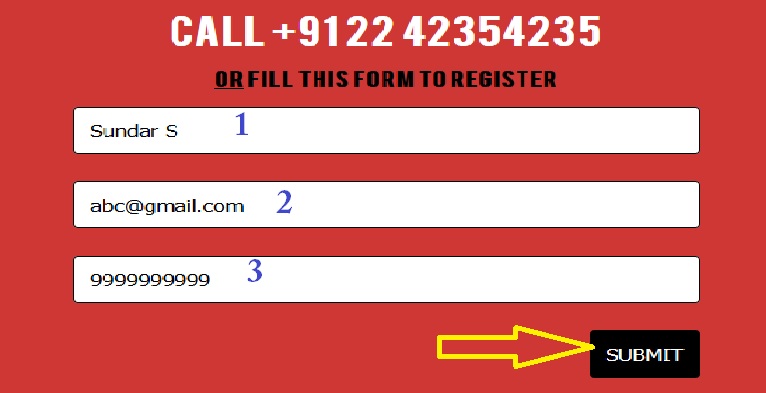 Exam Details
What : The FX School Scholarship Test
Where : FX School
When : December 8th at 5:00pm & December 9th, at11:00am, 2018
Address : 105 Morya Landmark I, Near Infiniti Mall, New Link Road, Andheri West, Mumbai 400053
Cost : FREE
Scholarship Details
We are looking to reward deserving students towards India's leading courses in the Digital Media fields of Film making, Visual Effects (VFX), Virtual Reality Game Design & Development, Photography, CG Animation and Graphic Design & Digital Art.
FX School has earned top honours from Hindustan Times, Ricoh Education Excellence Awards amongst other publications, and with this test, you will have an opportunity to earn a 100% Scholarship towards FX School's award-winning courses!
There are 2 opportunities to take the test
** Saturday, December 8th at 5 pm
** Sunday, December 9th at 11 am
This is YOUR chance to finally get rewarded for your passion.
FAQs
1. What is visual effects?
Like Animation, Visual Effects is one field that is quite misunderstood. It is not only movies like Harry Potter Or Lord of the Rings that need and use Visual Effects. Every feature film and a lot of television programmes and advertisements use Visual Effects
2. Isn't film making a risky career?
India makes the highest number of feature films in the world. India doesn't make the highest number of cars in the world.
In that sense, a career in the film industry is safer than one in the automobile industry. But seriously, so many films are made year after year because it is a profitable business.
3. What questions should I ask to an institute before choosing one?
A] Who is the faculty? What is their experience in the industry and in teaching? Are they known in the industry?
B] Does the institute have affiliations with reputed organisations in the industry?
C] Is it using the latest technology?
D] Does it have necessary infrastructure like computers, classrooms, labs, editing studios etc.?
E] Can it help with placements?