MSCE Pune NTS National Talent Search Examination Maharashtra 2018-19 : mscescholarshipexam.in
Want to comment on this post?

Go to bottom of this page.
Organization : Maharashtra State Council of Examination, Pune
Scholarship Name : NTS 2018-19 National Talent Search Examination
Applicable For : Class 10th Students
Applicable State : Maharashtra
Application Last Date : 29.09.2018 (Date is Extended)
Exam Date : 04.11.2018
Website : https://www.mscepune.in/index.html
MSCE Pune NTS
Maharashtra State Council of Examination, Pune invites online applications for National Talent Search Examination for the year 2018-19.
Related / Similar Post :
MSCE Pune NTS Final Result 2018-19
Who Can Apply?
** Students studying in Class X during 2018-19 in any recognized school are eligible to appear for the examination.
** The NMMS awardees also are allowed to appear for NTS Examination.

How to Apply?
Just follow the below steps to apply for the NTS 2018-19.
Steps :
Step 1 : Go to the official website of MSCE Pune through the URL http://www.mscepune.in/
Step 2 : Then select NTS tab under "About MAHATET" and click NTS Online Application Form link.

Step 3 : After that, click on the Student Registration link.


Step 4 : Enter your UDISE Code as User Name and enter your password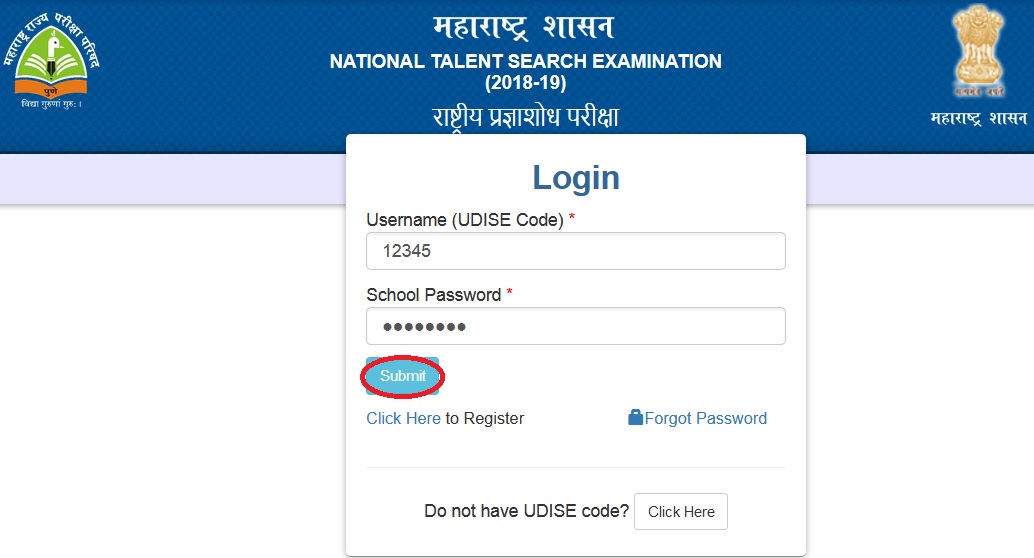 Step 5 : Fill the remaining details to complete the registration form
Don't Have UDISE Code?
If you do not have UDISE code then enter the following details to get your UDISE code.
Step 1 : Enter the Name of the Requestor [Raj S]
Step 2 : Enter your School Name [SS School]
Step 3 : Enter your Email [abc@gmail.com]
Step 4 : Enter your Mobile Number [9999999999]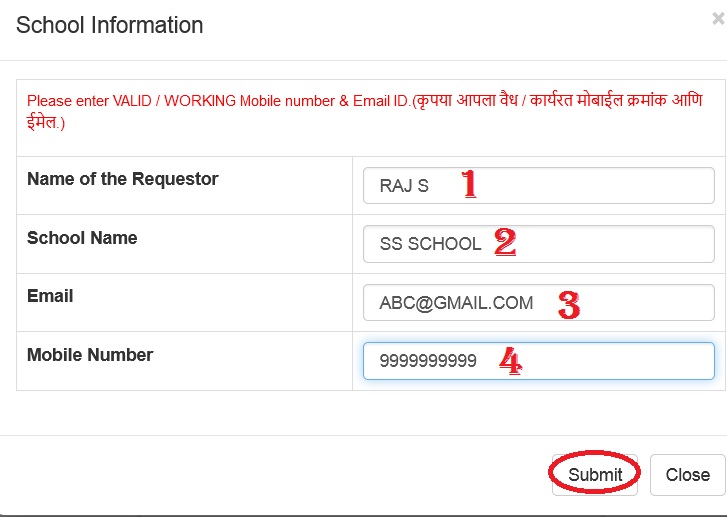 Forgot Password ?
If you don't remember your password then enter your UDISE Code to reset your password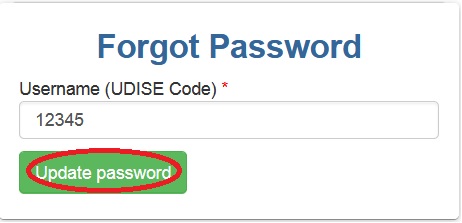 Scholarship Amount
About One thousand scholarships are awarded for difference stages of education as follows
(a) Scholarship of Rs.1250/- per month for Class-XI to XII.
(b) Scholarship of Rs.2000/- per month for Undergraduates and Post-graduates.
(c) Amount of Scholarship for PhD. be fixed in accordance with the UGC norms.
Selection Process
The examination is conducted every year at two levels
** Stage-I (State Level)
** Stage-ll (National Level).
Stage-I, selection will be done by States/UTs and those who qualify Stage- I, will be eligible to appear for Stage-II examination, conducted by NCERT.
Reservation :
15% for students belonging to the SC category, 7.5% for students belonging to the ST category and 3% for Physically Challenged Group of Students.
Qualifying Marks :
Qualifying marks for candidates from General category is 40% in each paper and for candidates from SC, ST, PH is 35% in each paper.
Notification :
https://www.scholarships.net.in/uploads/pdf2018/27614-Advt.pdf
Type of School/Institution
Government :
A Government School is that which is run by the State Government or Central Government or Public Sector Undertaking of an Autonomous Organization completely financed by the Government.
Local Body :
A Local Body School is that which is run by Panchayati Raj and Local body institutions such as Zila Parishad, Municipal Corporation, Municipal Committee, Notified Area Committee and Cantonment Board.
Private Aided :
A Private Aided School is that which is run by an individual or private organization and receives grant from government or local body.