tw.kar.nic.in Pre-Metric Scholarship For ST Students 2018-19 : Karnataka Tribal Welfare
Organisation : Karnataka Directorate of Tribal Welfare Department
Scholarship Name : Pre-Metric Scholarship 2018-19
Applicable For : ST Scheduled Tribe Students
Applicable State : Karnataka
Application Last Date : 30.11.2018
Website : http://tw.kar.nic.in/
You can ask questions or answer questions about this scholarship.
Please go to the bottom of this page.
TW Karnataka Pre-Metric Scholarship
Online applications are invited for Pre-Metric Scholarship for ST students for the year 2018-19.
Objective
The scholarship at pre-matric level will encourage parents from minority communities to send their school going children to school, lighten their financial burden on school education and sustain their efforts to support their children to complete school education.
Eligibility
Scholarship will be awarded to the students who have secured not less than 50% marks in the previous final examination and annual income of their parents/guardian from all sources does not exceed Rs. 1 lakh.

Note :
1) The student applying for a scholarship should have a mandatory bank account in his name.
2) Only students who are studying in the 1st year of this year can apply online.
3) Students studying in the 2nd grade from the 8th class who have not submitted an online application in the past year can download and fill the manual application with the necessary documents for school headmasters.
4) Students who are studying in Class VIII, who have applied online in last years, have to provide 14 digit registration numbers provided by the Social Welfare Department to their school headmasters.
How to Apply?
Just follow the below steps to apply for the Pre-Metric Scholarship 2018-19.
Apply Online : https://ssp.karnataka.gov.in/
New Application
Step 1 : Go to the official website of Karnataka Directorate of Tribal Welfare Department provided above.
Step 2 : Then click 'Online Application For Pre-Metric Scholarship – 2018-19 link in the home page.
Step 3 : It will redirect to the Karnataka State Scholarship Portal. Next, Click on the "Create Account" link in the menu.
Step 4 : If you are Studying between classes 1 to 10, then select Prematric else select Postmatric.
Step 5 : Then Enter Student SATS ID and click on "Get Data" button
Step 6 : Fill the remaining details to get your user id and password. After successful registration you will receive a confirmation message to your registered email id or mobile number.
Student Login
Step 7 : Enter your User Id and Password for Login.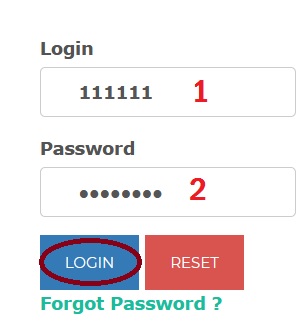 Step 8 : Select the scholarship scheme and fill the further details to complete the scholarship application form.
Forgot Password ?
If you don't remember your password then enter your User ID and click Submit button to reset your password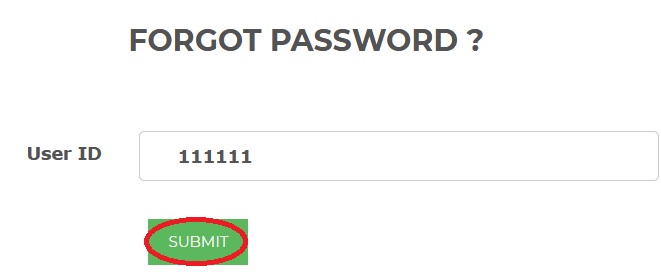 Important Instructions :
All the students receiving scholarships from the Social Welfare Department should contact their bank immediately to link their Aadhar number with bank account number
Please update the School Running Status in TSWO by selecting menu – Administration -> School Running Status. Contacting the concerned Taluk Social Welfare Officer if their school details are not available online.
Contact/Helpdesk
Directorate of Tribal Welfare Department
No.34, 1st Floor,Lotus Towers,
Race Course Road,Bangalore 560001
Phone No: 080-22261787
email: stwelfare [AT] gmail.com
Fax No: 080-22269075
Scholarship Related Queries : 080-22261789
Help Desk Email : nspdirectorst [AT] gmail.com