scholarship.up.nic.in 2017-18 Post Matric Scholarship : Uttar Pradesh Social/Backward Class/Minority Welfare
Want to comment on this post?

Go to bottom of this page.
Organisation : Social Welfare/Backward Class Welfare/Minority Welfare Department
Portal Name : U.P. Scholarship & Fee Reimbursement Online System
Scholarship Name : Post Matric Scholarship 2017-18
Applicable For : Students Classes 11th-12th, UG/PG/Diploma
Applicable State : Uttar Pradesh
Website : http://www.scholarship.up.gov.in/
Notification : https://www.scholarships.net.in/uploads/14387-Time%20table.pdf
Post Matric Scholarship UP
Students who are studying in Class 11th-12th or Pursuing Graduation, Post Graduation, Certificate or Diploma Courses can apply online for Pre-Matric scholarship.
Related / Similar Scholarship :
UP Pre-Matric Scholarship 2017-18

Eligibility Criteria
** All the students who are studying in class 11th or 12th from any recognized institutions can apply for the scholarship.
** All categories of students (General, OBC, SC, and ST Candidates) of Uttar Pradesh are eligible to apply for this scholarship.
** Other Couses-Studying in any College, University or institute Recognized by Govt.
Documents Required
(1) Cast Certificate
(2) Income Certificate
(3) Residence Certificate
(4) Birth Certificate
(5) Collage Or School Certificate
(6) Affidavit according to mentioned in GO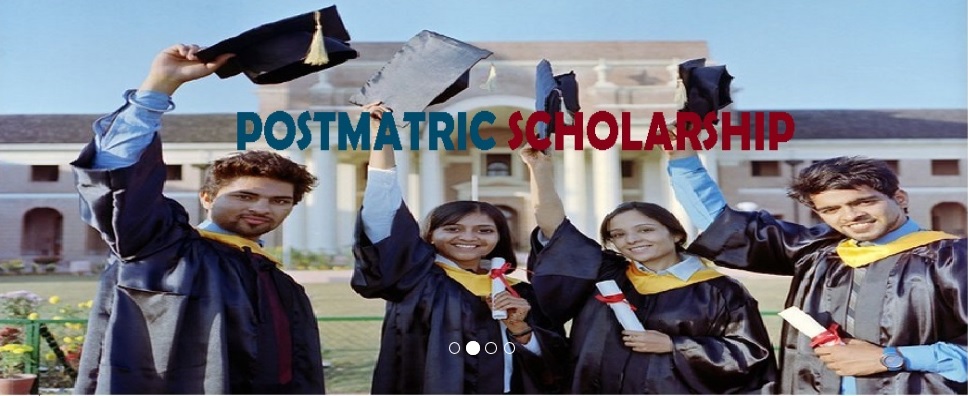 Help Line Toll-Free Numbers :
** 18004190001 (Social Welfare),
** 18001805131 (Backward Class Welfare),
** 18001805229 (Minority Welfare)
The website is designed, developed & hosted by national informatics centre, up state unit Lucknow this site is best viewed in firefox 25+ ,internet explorer 11 and chrome 34+ at 1024 by 768 resolution.
Disclaimer :
every effort has been made to ensure accuracy of data on this web site. However these need to be verified by and supplemented with documents issued finally by the concerned authorities. NIC will not be responsible for any decision or claim that is based on the displayed data. This disclaimer is valid for all pages in this website. The slider images have been taken from google.